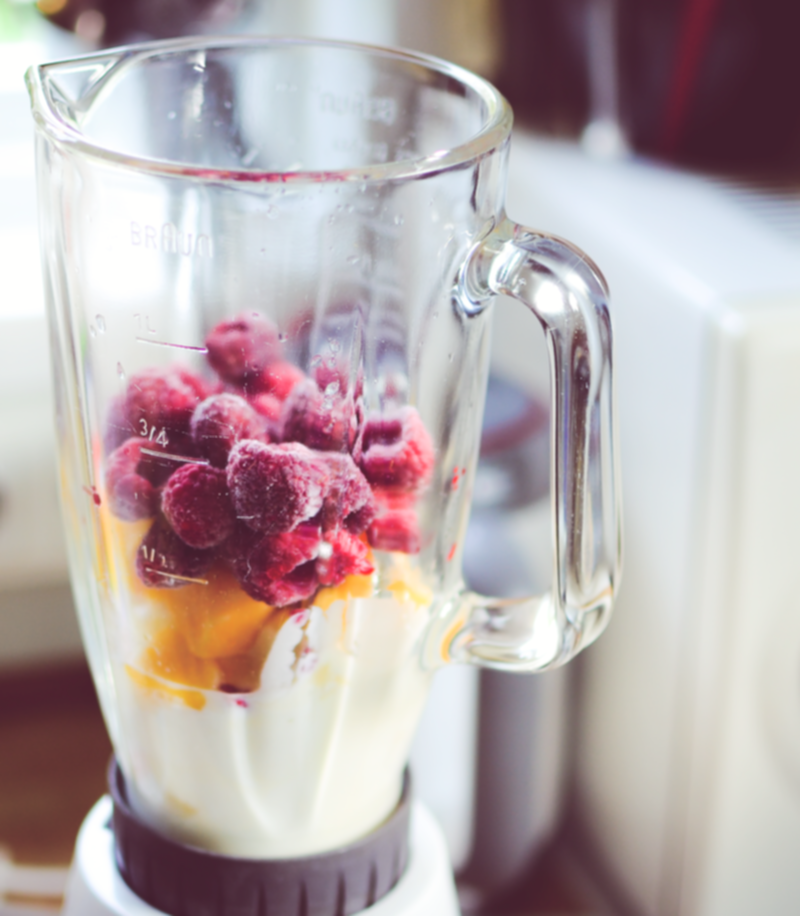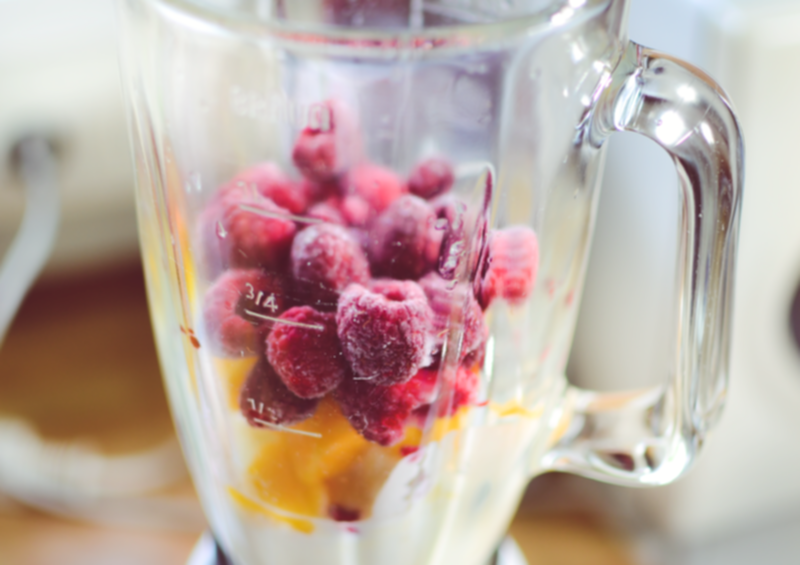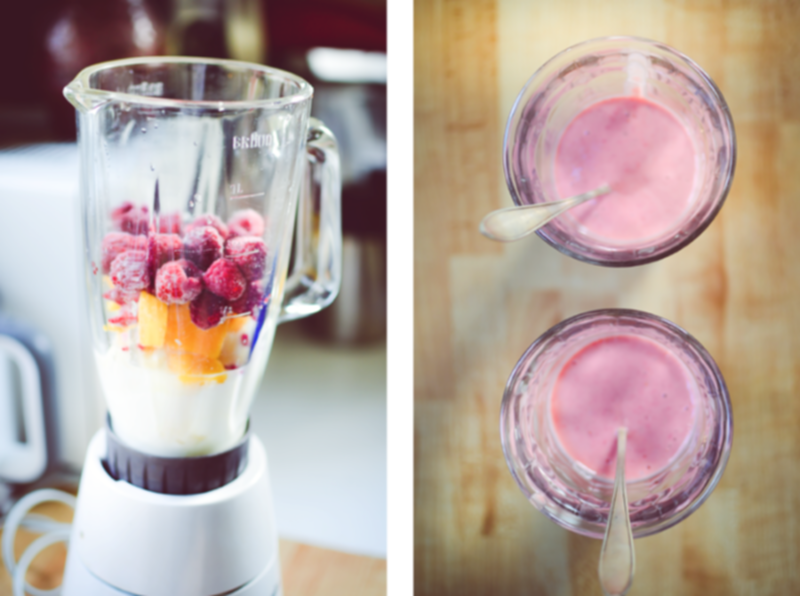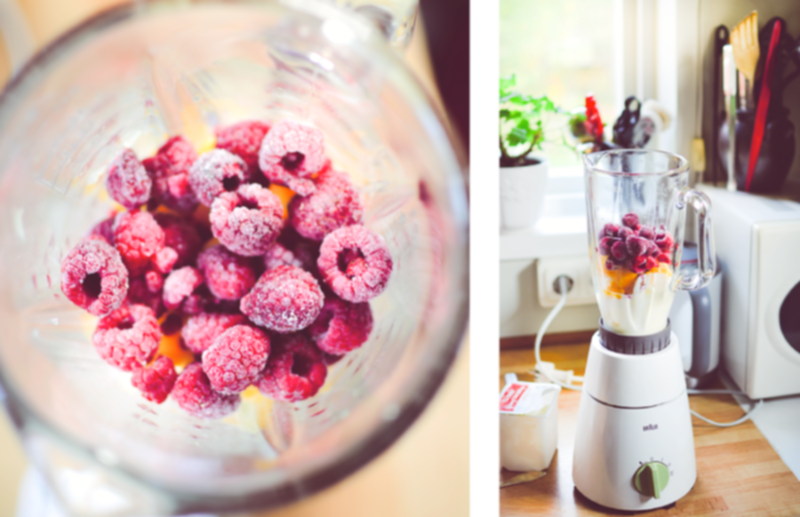 Ingredients for 2 persons:
2 handfuls of frozen raspberries
2 handfuls of frozen mango
1 banana
1 1/2 cups yogurt
2 tablespoons plain quark
Hej allesammans! Såhär gott gjorde Linn och jag i morse. Smoothie'n blir ganska tjock i konsistens så vi äter den med sked och passar på att toppa med hemmagjord granola. Mums! ;) Förmiddagen spenderades till plugg i soffan med Linn vid min sida, men på eftermiddagen åkte vi in till Skärholmen för att kolla in lite höstnyheter. Linn hittade, äntligen, sin drömjacka! Är så avis! Den var skitsnygg, får se till att lägga upp en bild inom kort så ni får se! Nu laddar jag för kommande skolvecka. Även om vi har mycket plugg och prov i skolan så längtar jag… haha! Så härligt känsla alltså.
translate: Hello everyone! This is how Linn's and mu breakfast looked like this morning. As you can see we made a smoothie. It has a kind of thick consistency, so we eat it with spoons and toped it with homemade granola, Yummy! In the forenoon both Linn and I spent our time on studies, but in the afternoon we went to a shoppingmal in Stockholm to look at some fall news. Linn, finally, find her dream-jacket! I'm so jealous because it's so nice. We'll try to upload some pictures so that you can see it later in the week. For the moment I'm reloading for another week full of school and tests. Though, in some way I'm longing…hah! It's a lovely feeling. Hoppas ni också ser framemot något, det är viktigt!
Kram Sandra